So the latest big transfer, Neymar to PSG has made us all forget that it was not that long ago that the big story was Cristiano Ronaldo leaving Spain, potentially for France. The real madrid forward has given his rival advice.
At the beginning of the summer Ronaldo was so pissed off with being under investigation for alleged tax evasion that he was about to leave Spain. Real Madrid obviously weren't too chuffed about the idea. It all seems to of died down a bit and the big news now is Neymar wants to leave Barca and Spain in order to head to France to become the world's best player.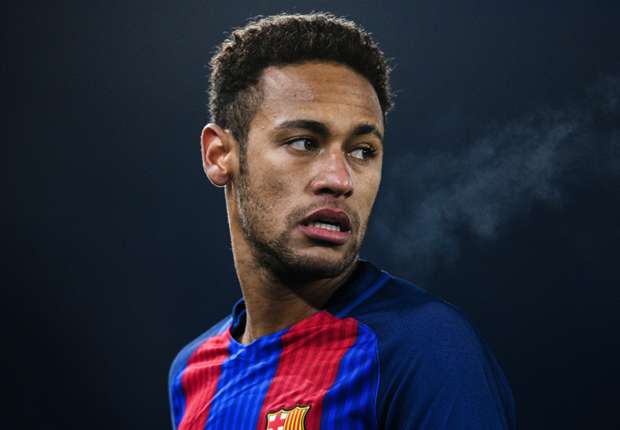 So news is Ronaldo is telling one of Barca's most important players to stay put and well.. the Madridistas might not be too happy with that as they'll be over the moon with the idea of Neymar leaving.
So Will Neymar or Ronaldo leave Spain?